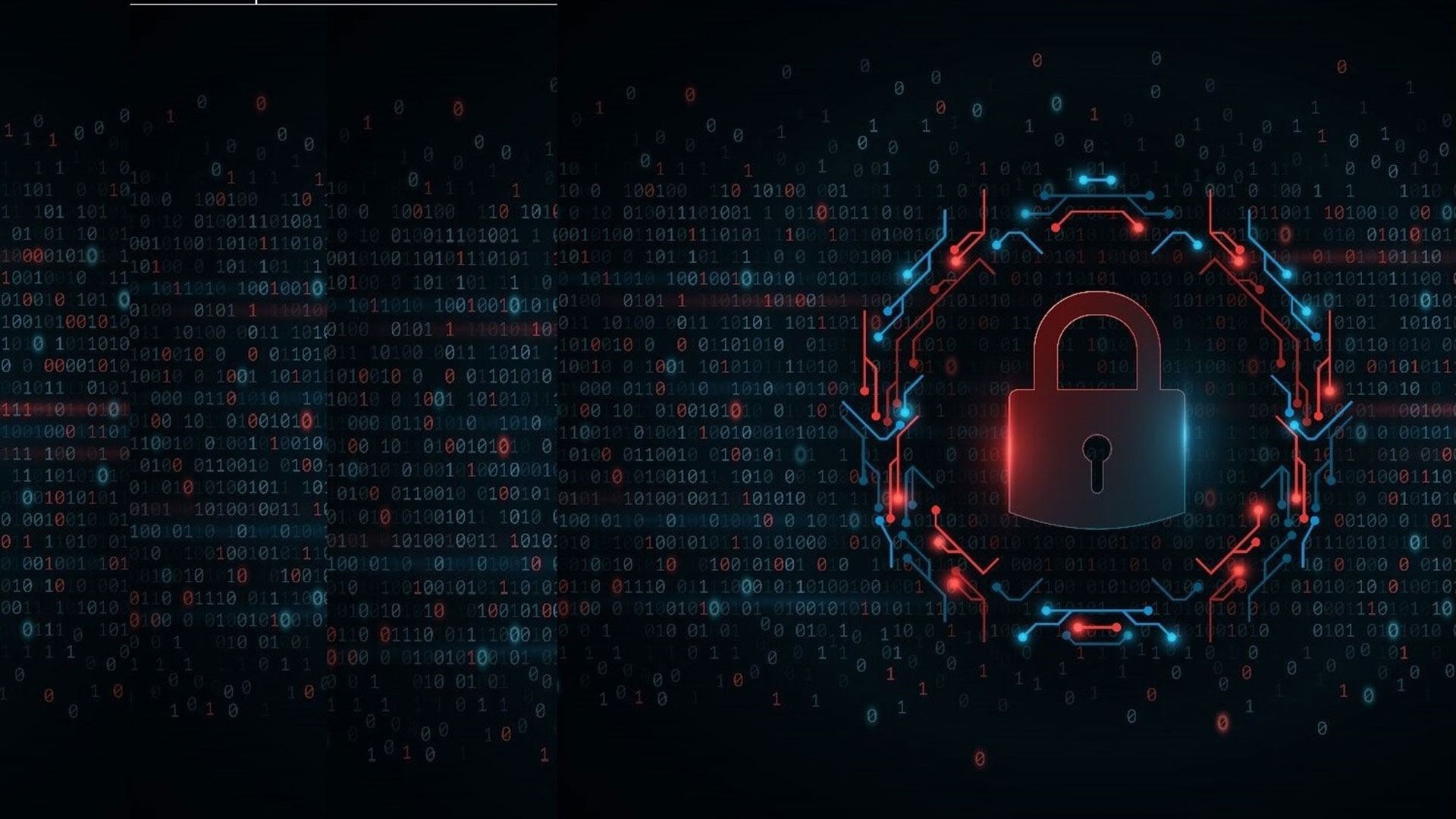 Proud to have earned great trust from our clients to choose us as their most preferred, 'CERT-In Empaneled Auditors' & Cyber Security Team'. It's our most loved award & honor.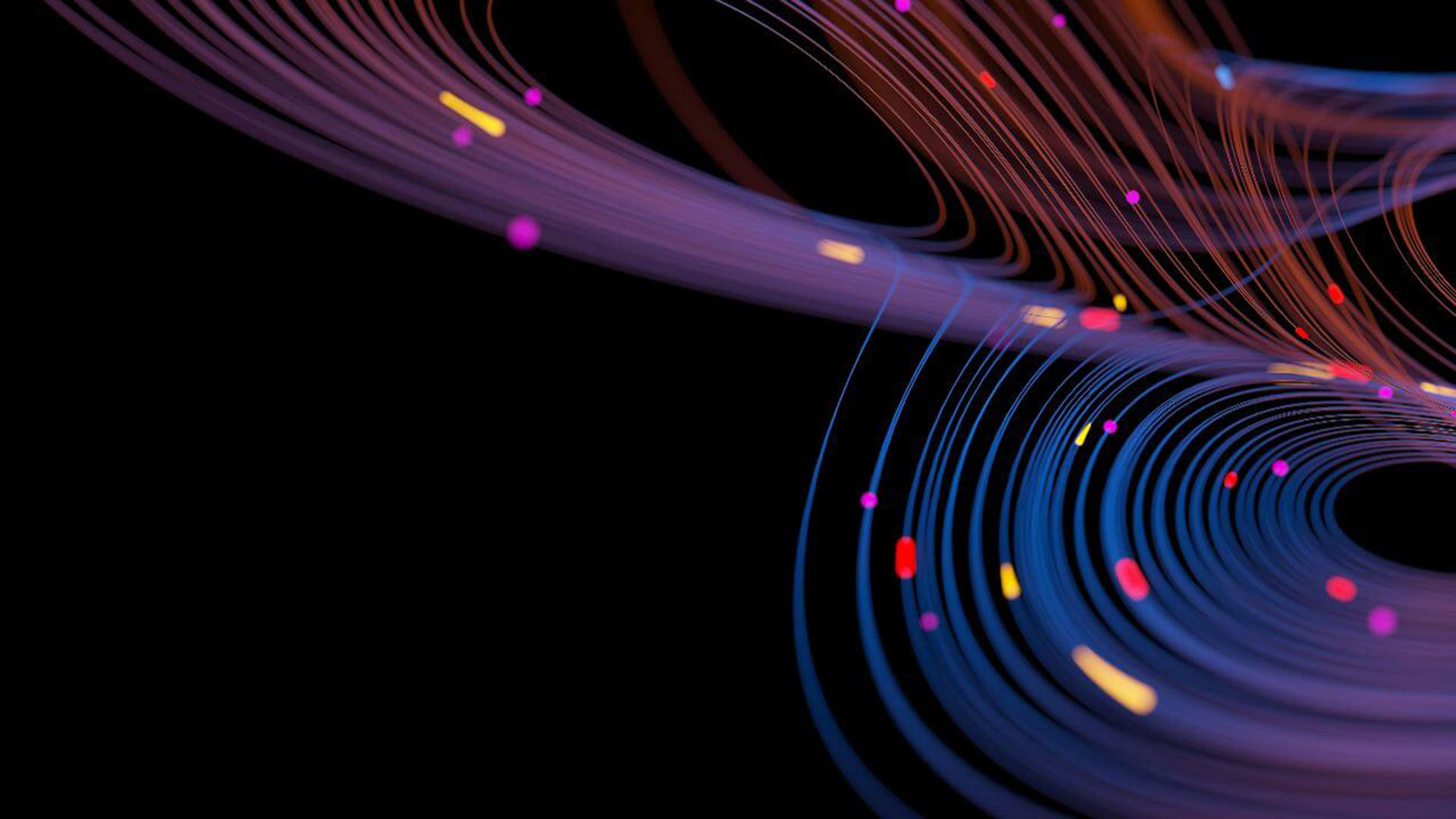 Well Recognized
GDPR, DPIA, 'ISO 27001:2013' Certified & 'ISO 9001:2015' Certified Organization.

'ISO 9001:2015' Certified & 'ISO 27001:2013' Certified Organization.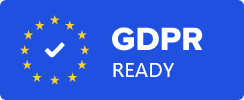 GDPR & Privacy Compliant Infosec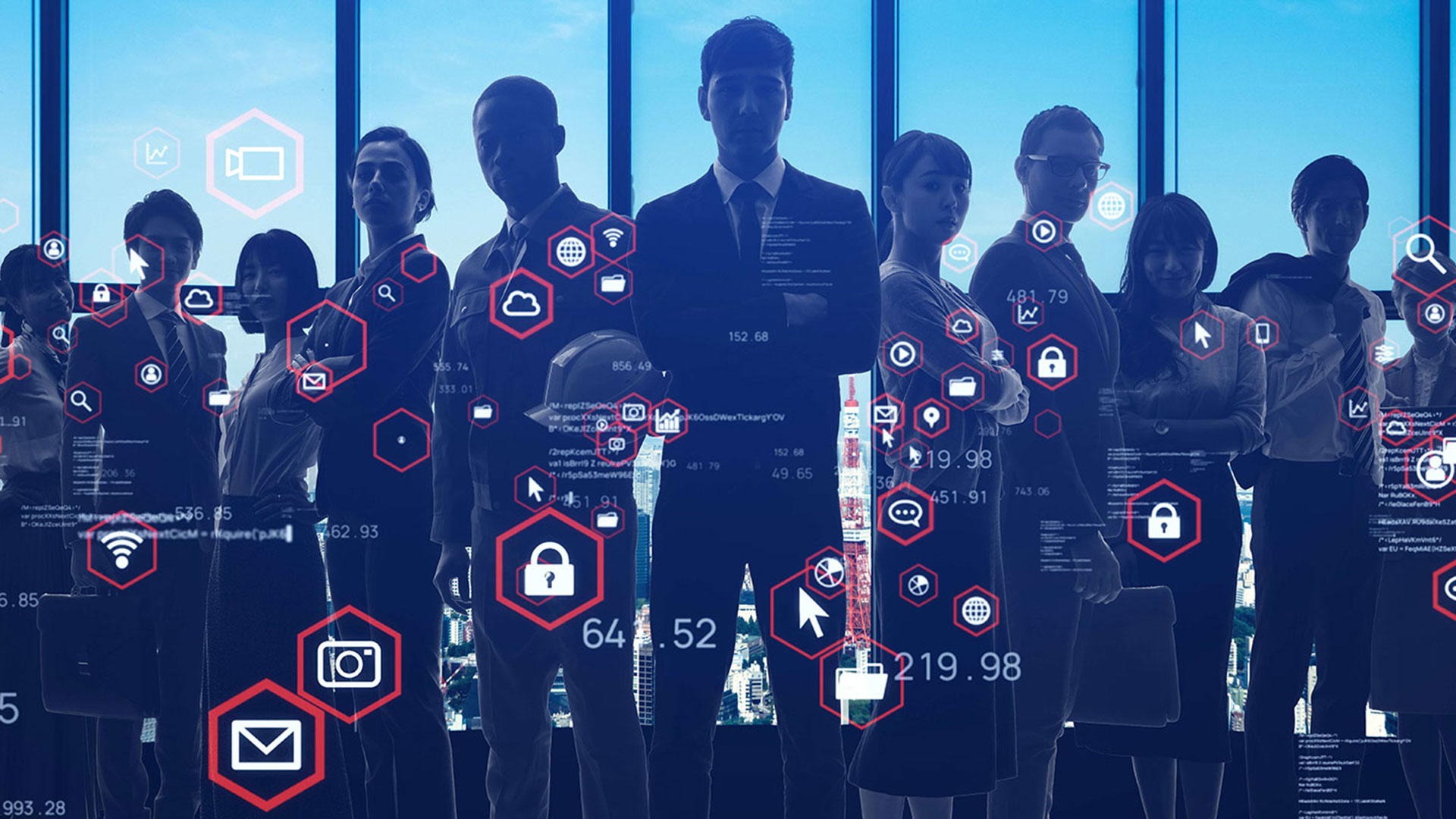 Hack-Proof Security, That Stands Unbeaten
Cyber security experts turned hackers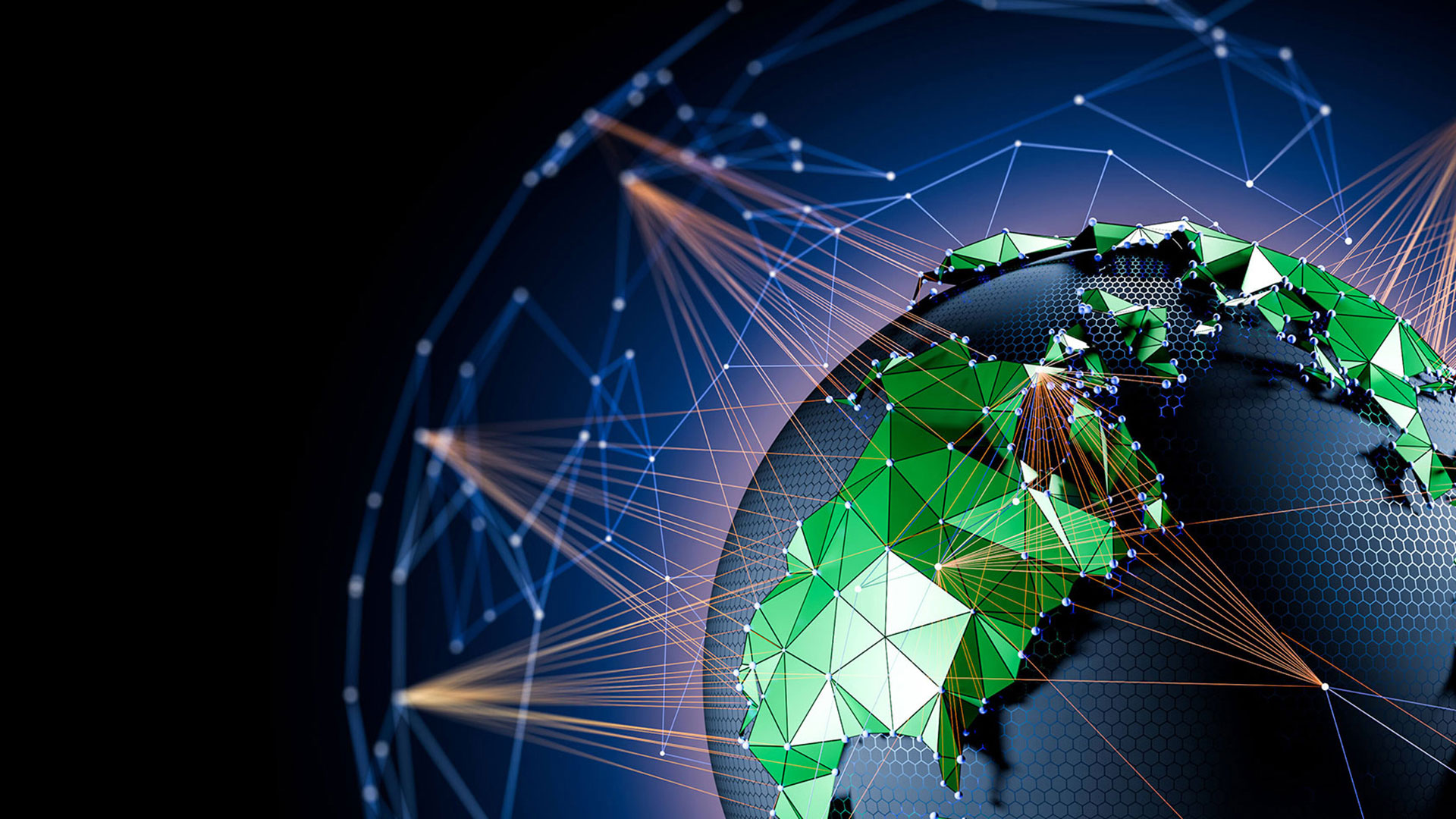 Prototyping Dreams
Developing optimum secure applications based on your expectations.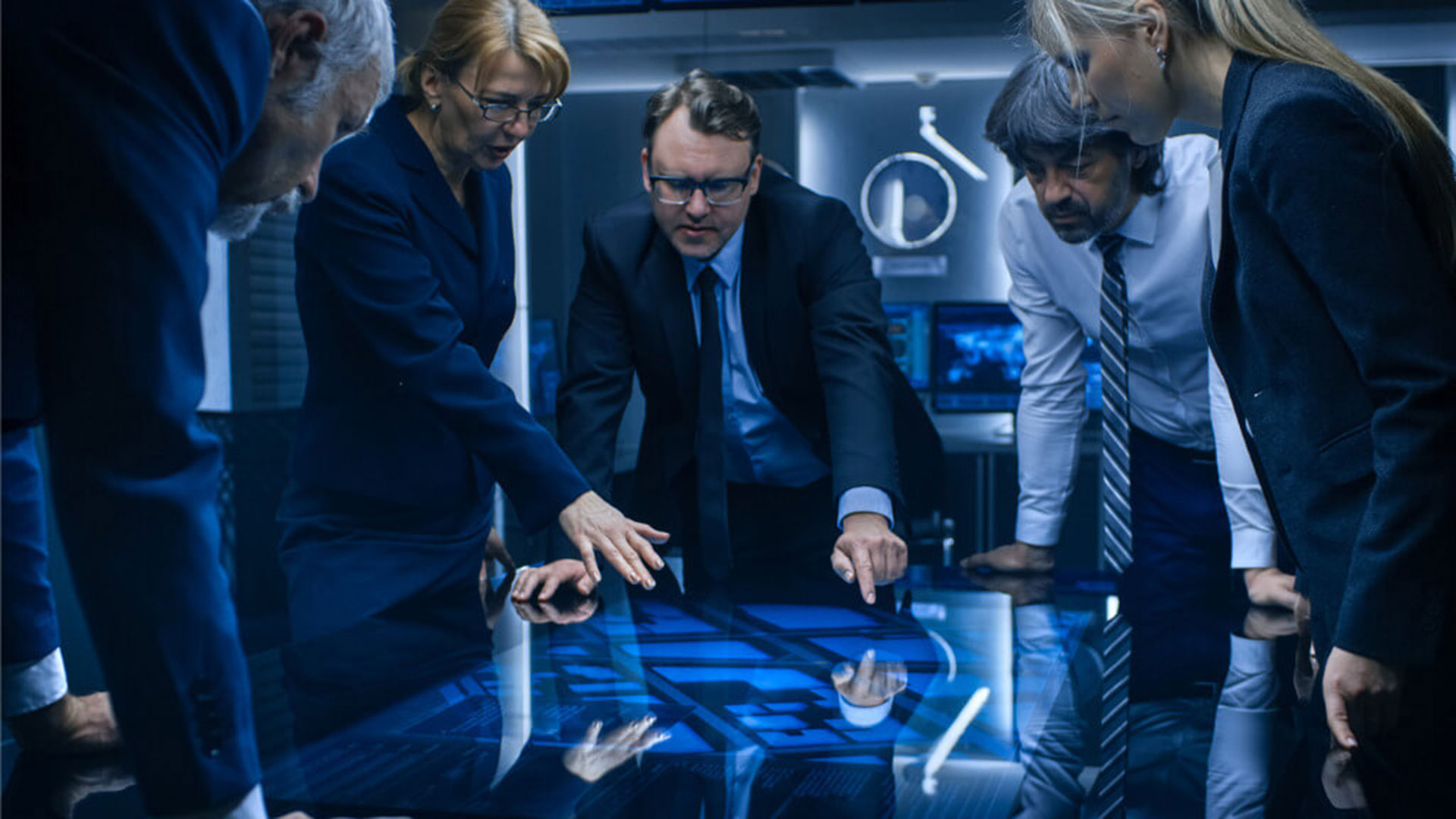 Building Next Generation Technology Solutions
Founded by IITians & IIMians, Experienced & proven technologists a call away.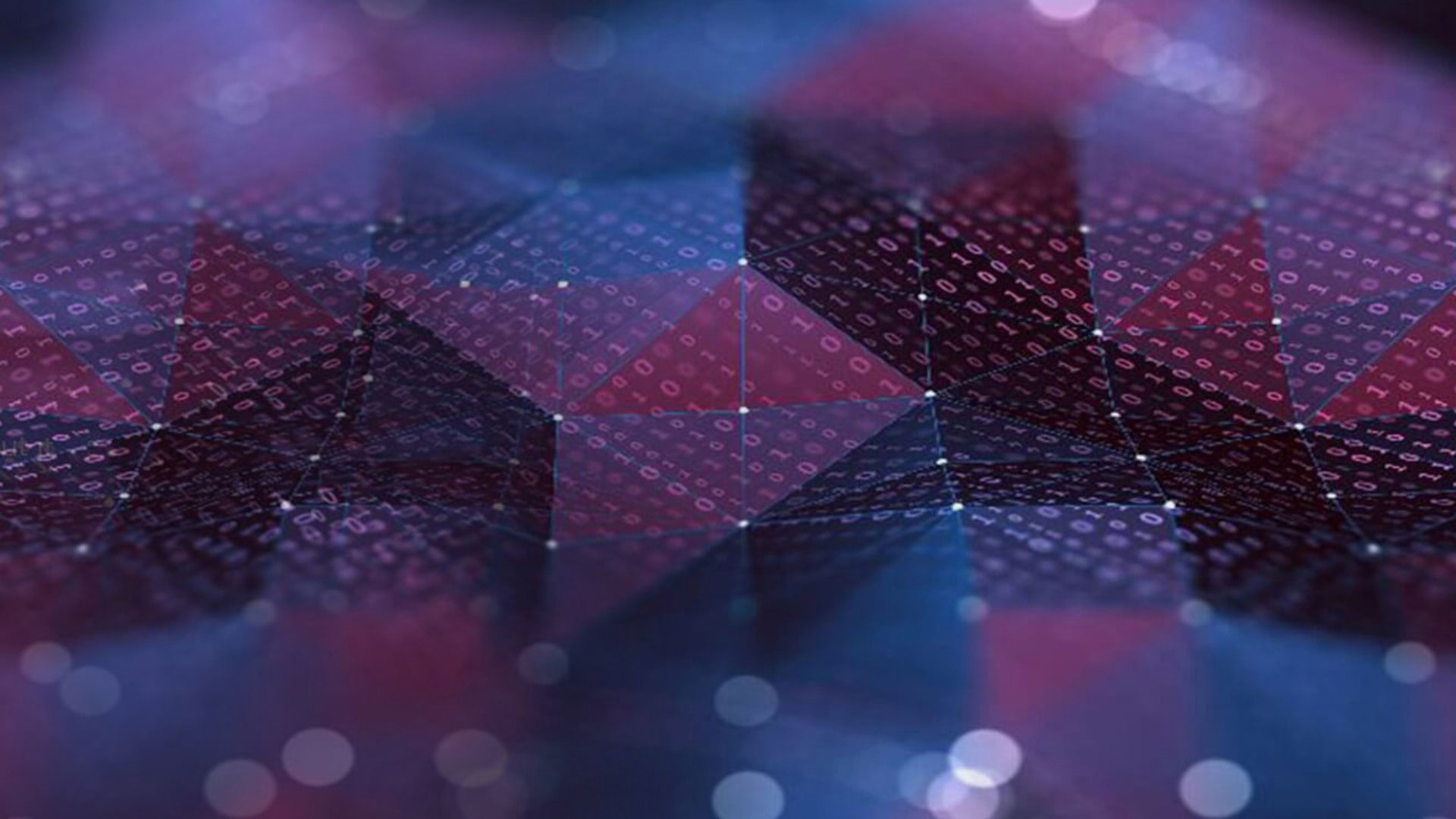 Clientele Turned Brand Advocates
Check out our success stories from happy clients.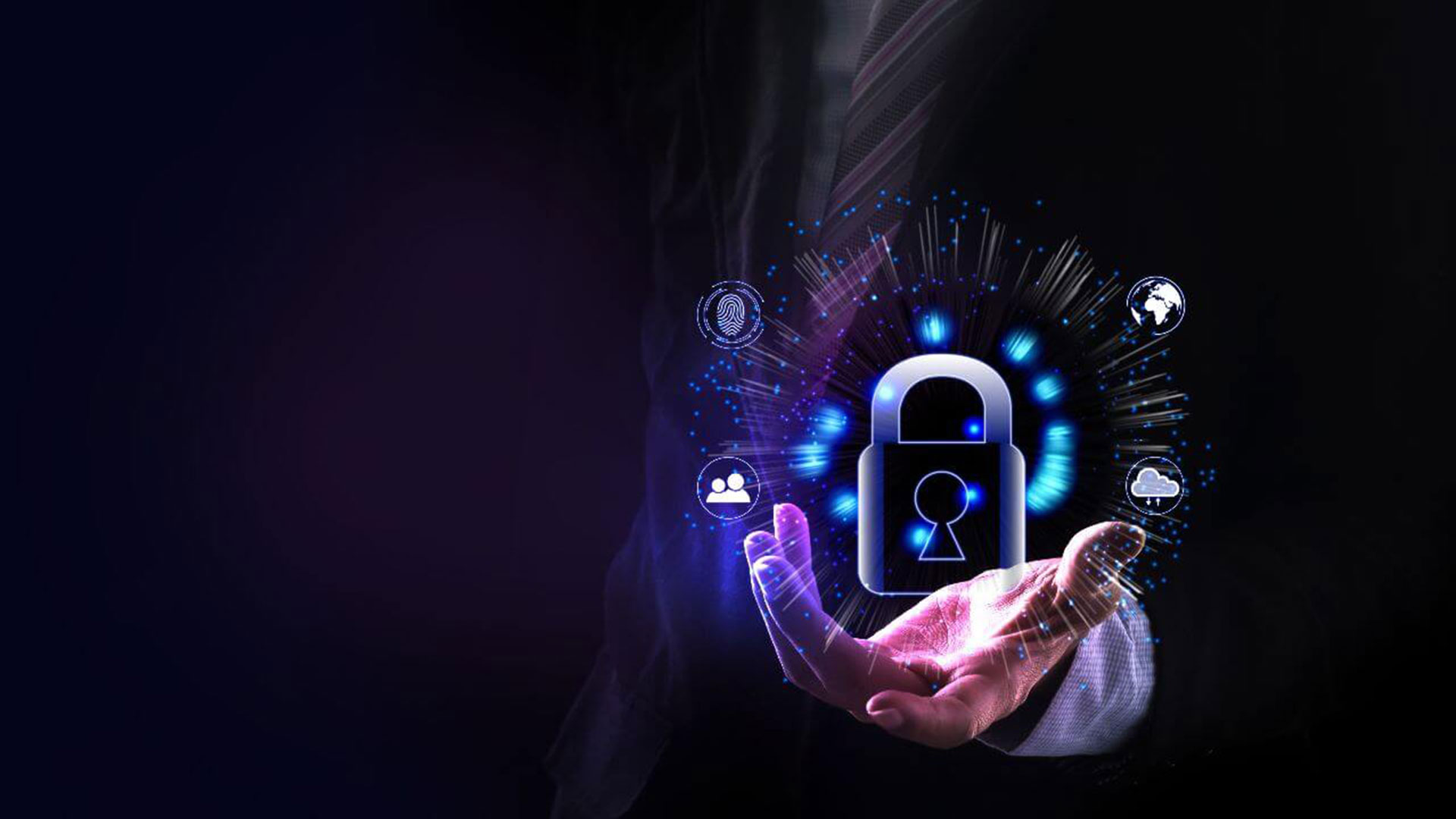 Smart Data Intelligence
Bringing actionable insights with AI & Machine Learning.

Code Decode Labs, is a, CERT-In Empaneled & Ministry of Defense (MoD) Empaneled Organization.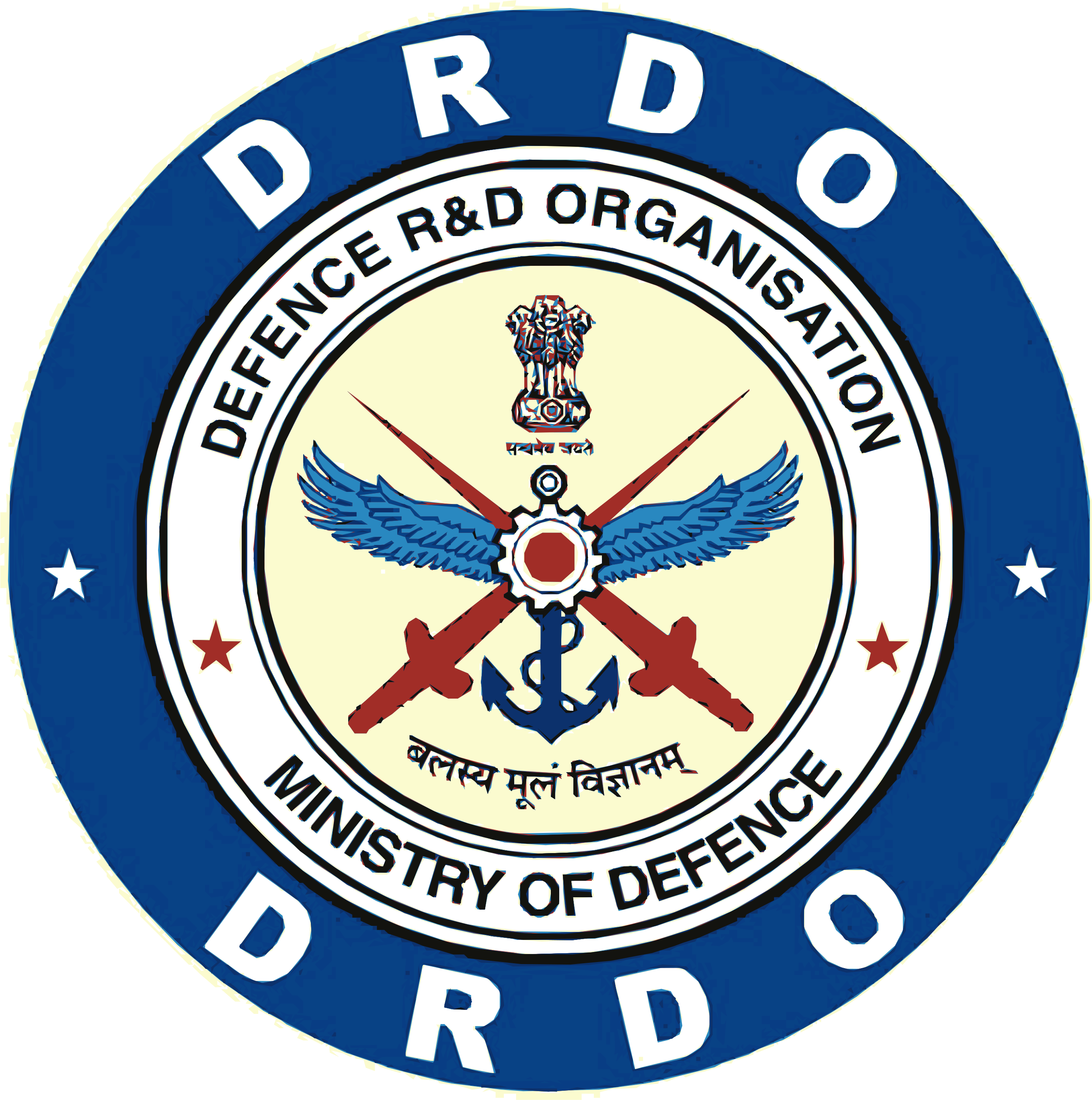 'ISO 9001:2015' Certified & 'ISO 27001:2013' Certified Organization.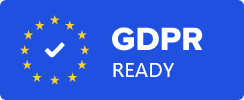 GDPR & Privacy Compliant Infosec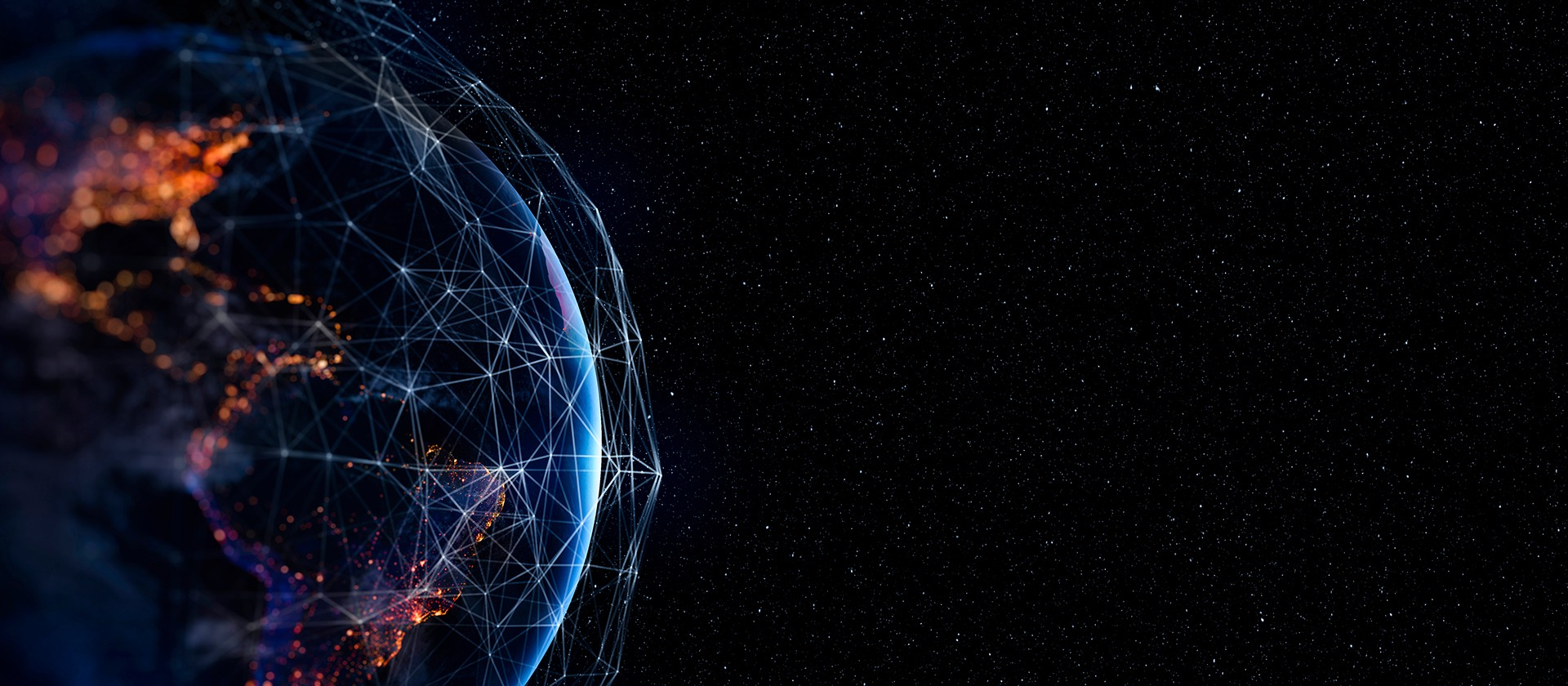 %
rise in
malware infections
%
hike in breach of
fin services
%
hike in Data Leaks &
Breaches
%
cyber intrusions went
undetected
64

%

secured networks crashed
when attacked
*Statistics reference from, 'Forrester's 2022 Cyber Security Threat Assessment Report'
Hall of Fame
Our Security Researchers has reported bugs in major product platforms.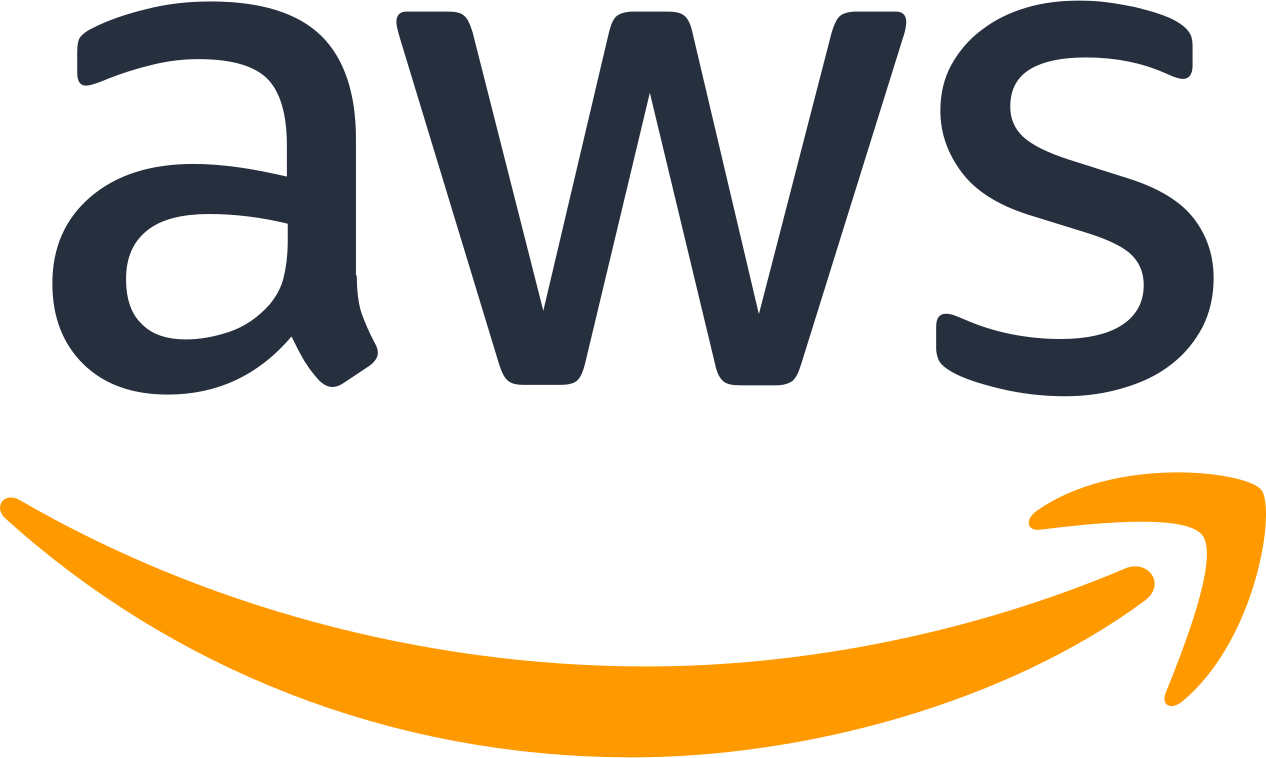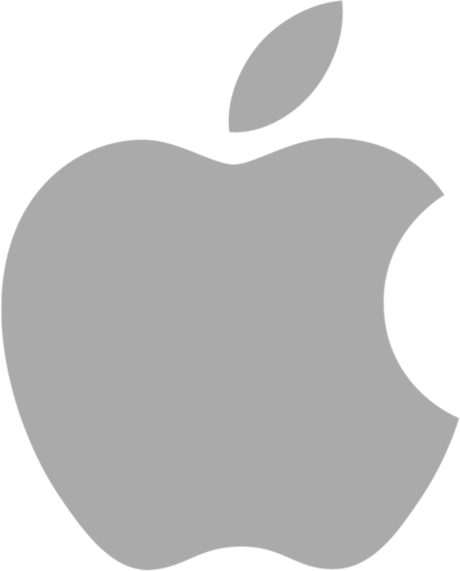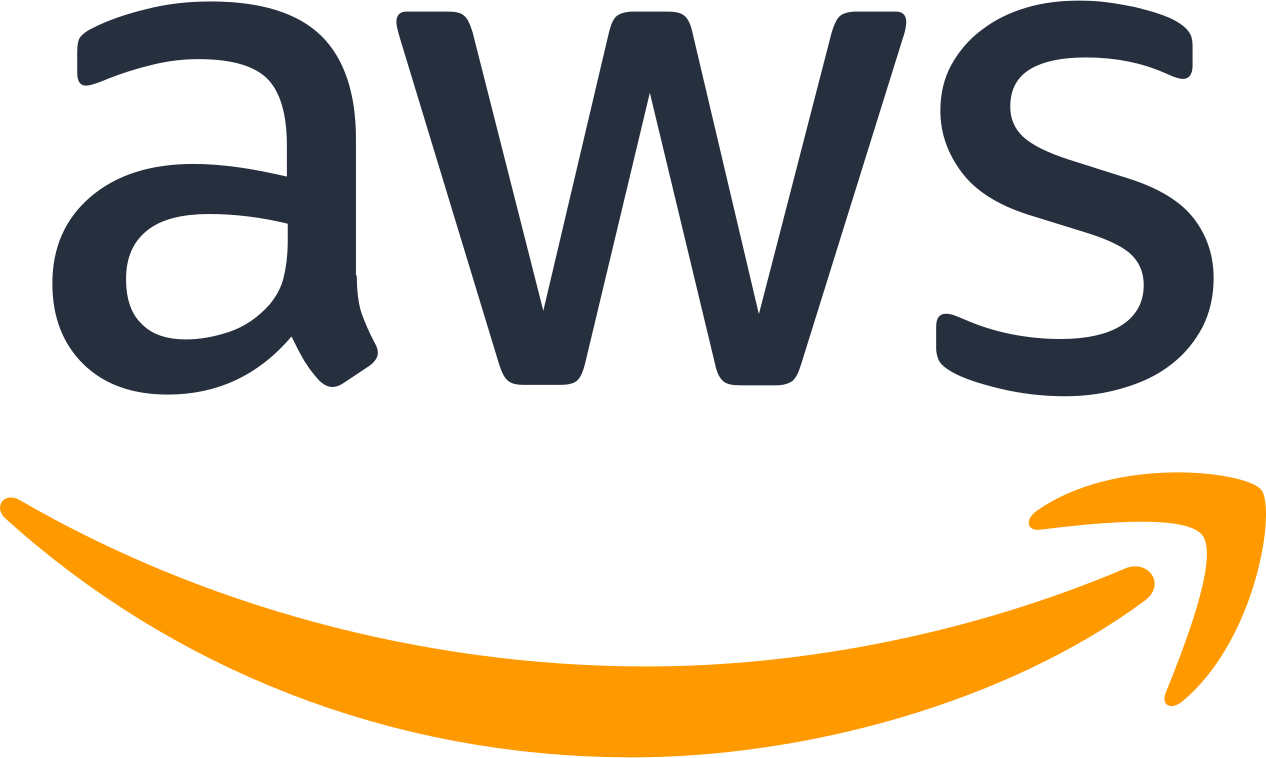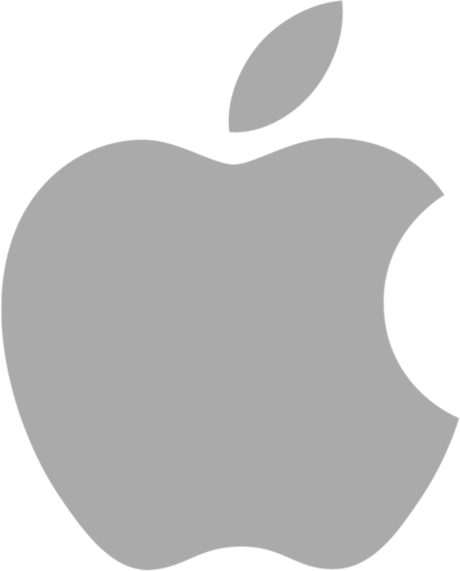 *Reported security bugs & vulnerabilities, under responsible disclosure programs.

Our Services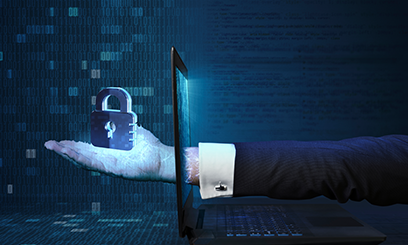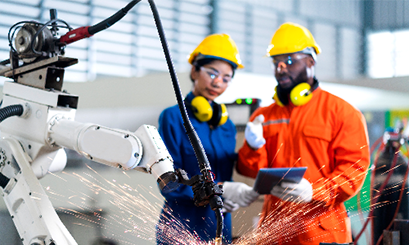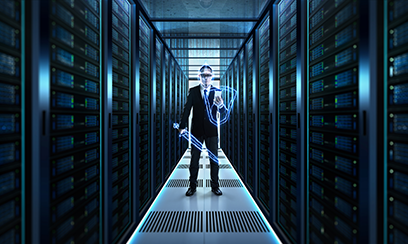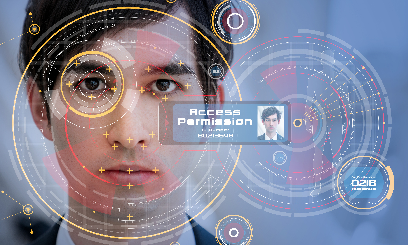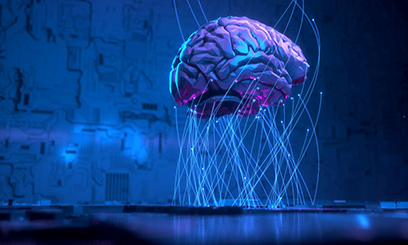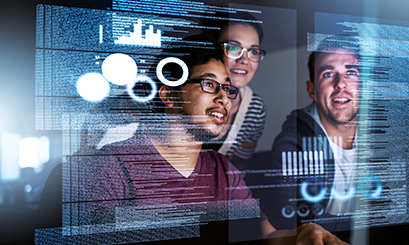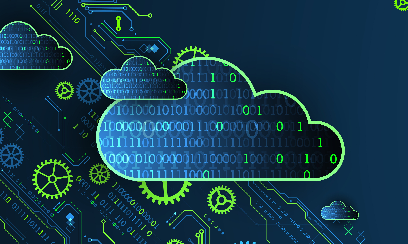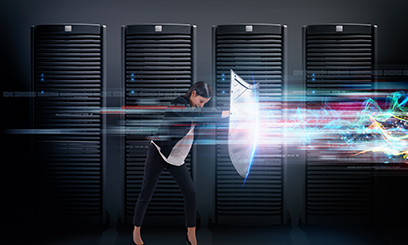 Regulatory Compliance Services
CERT-In Audit Certifications for Websites, Networks & Applications
System Audit Report for Data Localization (SAR)
RBI Cyber Security Framework for Banks
VSCC Certificate for SBI – Vendor Site Compliance Certificate
SOC 2 Compliance Audit & Certification
UIDAI – AUA KUA Compliance Security Audit
ISNP Security Audit
SEBI Cyber Security & Cyber Resilience Framework
RBI Guidelines for Payment Aggregators & Payment Gateways
RBI – Cyber Security Framework for Urban Cooperative Banks
RBI Guidelines for Cyber Security in the NBFC Sector
IRDA Data Security Compliance Audits
Success Stories: Client Case Studies
---
Managed Security Services with a Difference
Broad Range of Domain Expertise
---
20+ Years of Expertise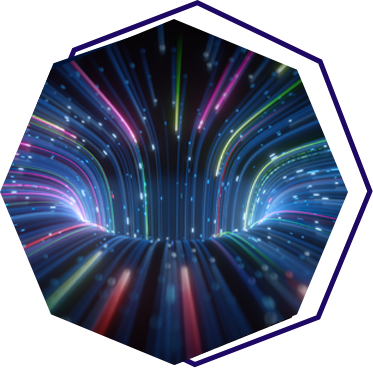 Hack-Proof Security First Approach
---
Ensured Before Time Project Delivery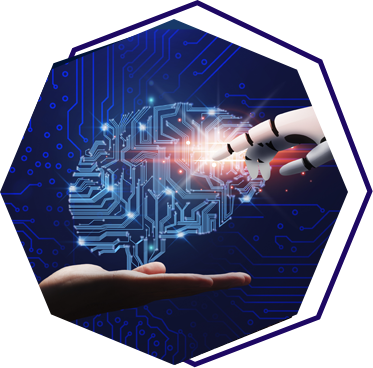 Glocal Clientele in 35+ Countries
---
2000+ Happy & Satisfied Clients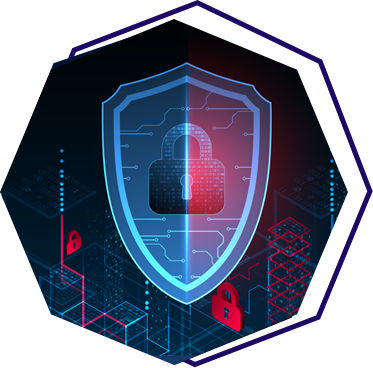 Secured 10 Lakh+ IT Assets
---
2500+ Projects Delivered Worldwide
Why Clients Love Us
Big or small, we strive to build awesome relationships with our clients.